After the devastating damage done to the Monadnock in the February storm, Monadnock inn will be open again May 9th. We are still currently not serving a breakfast but changes are coming in the future.
And know that the best deals are available directly at https://via.eviivo.com/MonadnockInn3452.
Thank you all for your patience and support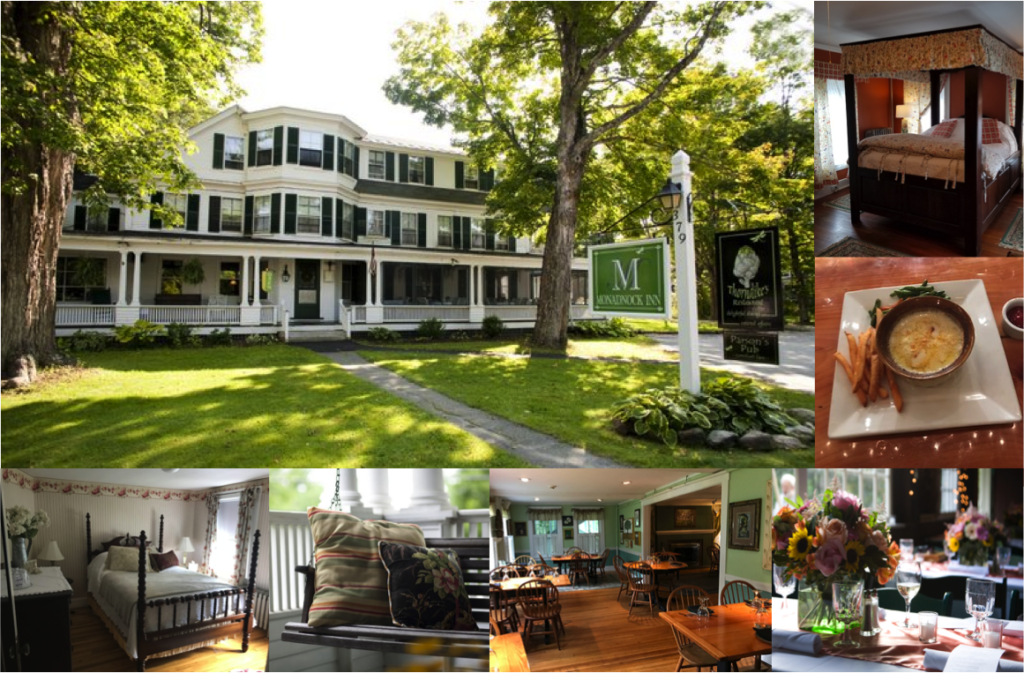 Just Relax… You're Home
Welcome to The Monadnock Inn, Jaffrey, NH and the Monadnock Region of Southern New Hampshire
Like a friend's big house in the country, our family-owned inn greets guests with its warm colors and comfortable setting located in the picturesque historical village of Jaffrey Center.

At the foot of Mt. Monadnock – the 2nd most climbed mountain in the world. – the Monadnock Inn is waiting to greet guests from near & far


Need a getaway during these crazy times?
Stay for a full seven days for $499 (excluding taxes)
The Inn follows all New Hampshire safety guidelines
Come ski at Crochet Mountain, shop for antiques in Peterboro, hike Mt. Monadnock only a half mile away, or just enjoy the beautiful Monadnock region!



Available now!
E-giftcard purchase up to $250.00
No expiration date and good for redemption of rooms
Click HERE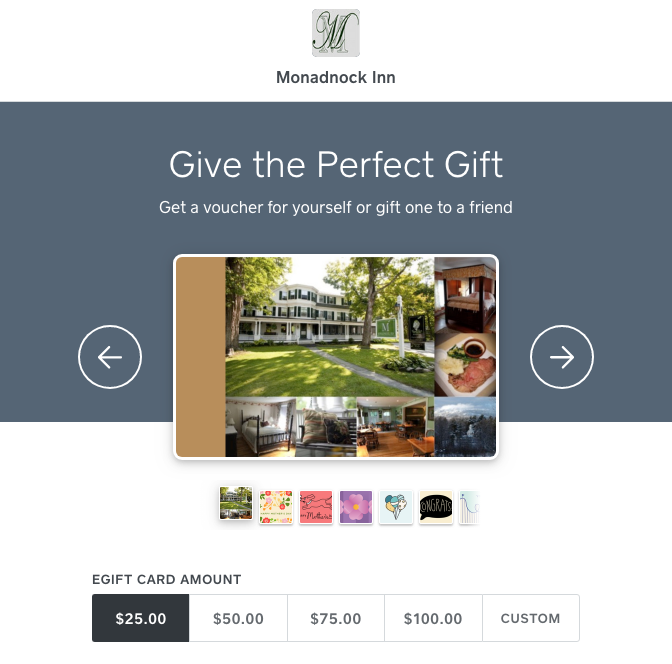 379 Main Street  •  Jaffrey •  New Hampshire  •  03452